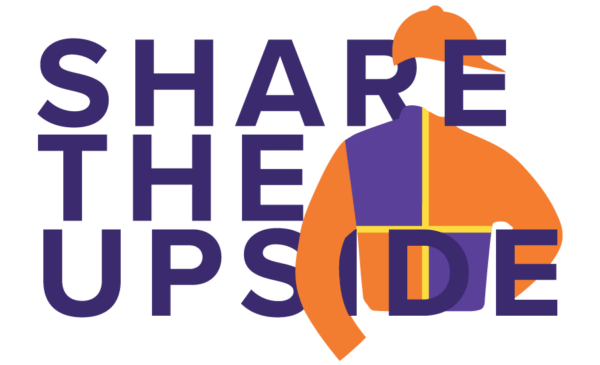 How to earn your breeding right
To participate in the Spendthrift Share the Upside program the breeder will:
SECURE Call and reserve your spot for the Share the Upside program.
EXECUTE your live-foal contract.
BREED for two years, have two live foals, and pay both stud fees when due.
LEARN MORE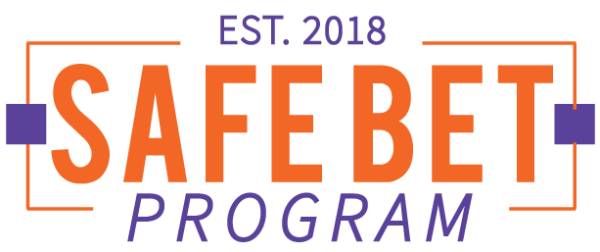 Breeding to a fourth-year stallion is to make a bet on the early success of his progeny on the racetrack.
With the new SAFE BET PROGRAM, we substantially minimize your risk by assuring two breeder-friendly scenarios.
LEARN MORE